About us
Sowerby Primary Academy is proud to be part of Elevate Multi-academy Trust. We are a family of academies who are aspirational, where children are valued, inspired and confident. We share a relentless determination that every child can achieve and no child is left behind.
We are a warm, courteous and welcoming community. We aim to treat everyone fairly and equally, regardless of
Age

Disability

Gender or Gender identity

Race or Nationality

Religion or Belief
Our academy welcomes everyone from all walks of life.
Our intention is that our curriculum will enable us to 'grow courageous learners'. To have courage to try new things, make mistakes and encourage learners to move out of their comfort zone from time to time and grow.
We have a balance of skills and knowledge in our curriculum. Which, we believe, can only be delivered with equal consideration to attitudes and values. In this way we will foster kind, confident and tolerant individuals, who can thrive in Modern Britain.

Click here to view our recent Ofsted Report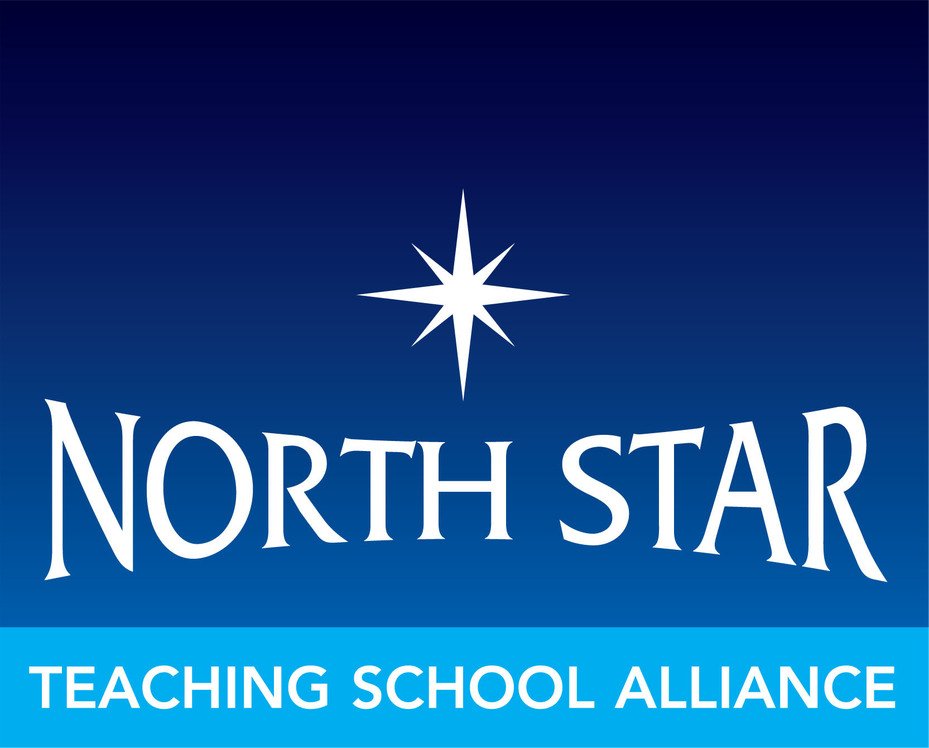 North Star Teaching Alliance
Sowerby Primary Academy is part of North Star Teaching Alliance, which is working in partnership with Leeds Trinity University to offer early years and primary teacher-training places for 2020-21. Find out more about the North Star School Direct programme by clicking on the link below.
Do you want to train to teach in a local primary school, like Sowerby Primary Academy?
North Star Teaching School Alliance is now recruiting for our School Direct Primary Teacher Training Programme 2020-2021.
Train to teach in one of over 40 primary schools across North Yorkshire
Four days per week in school

Professional tutoring from Leeds Trinity University in a local hub
For more info, call 01423-226389, or check out @NorthStarTSA or www.northstaralliance.org.uk
***************************************************************************************************************************************
The Foundation Stage (Ages 4-5)

Children have a great start to school in our Foundation Stage. They have lots of fun in attractive, well resourced indoor and outdoor learning areas where they develop the skills they need to become effective learners. In our play based curriculum we place a strong emphasis on developing basic skills in literacy and numeracy as well as children's personal, social and emotional development.

The Primary Stage (Ages 5-11)

During this important phase of their education, we build on the learning that has already taken place. We seek to capture children's imagination, make learning real and relevant using our locality and through offering children glimpses of what the world has to offer. We strongly promote personal wellbeing and healthy lifestyle choices, wanting children to become resilient, flexible and able to sustain positive attitudes to learning and life. We hope this website gives you a flavour of our academy community and we invite you to visit us and experience for yourself the happy and caring atmosphere of our school.